Cleaning

of sofas, armchairs, chairs, stools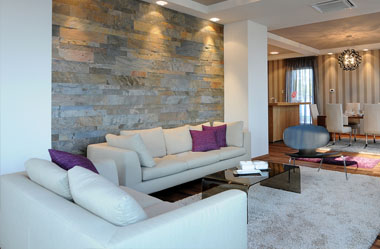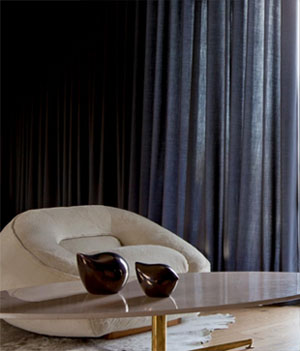 Sofas, armchairs, chairs, stools, poufs and all other seating will be done on the spot or in our workshops, depending on the size of the furniture.
Our company will in all cases come to your home to take away the furniture that can be transported in our vehicles in order to give it the most suitable treatment in our workshops.
Once your items are in our workshops, a specialist will be responsible for choosing the most suitable cleaning method, depending on your seat fabrics, either by cleaning with solvent or cleaning with soap and water. Every item is first treated with stain remover and then cleaned entirely by hand.
Once we have cleaned your furniture, we will return it to you on the most convenient date for you.
If the furniture is too large to be moved, as in the case of cleaning a sofa, one of our experts will come to carry out the cleaning on the spot.
If the covering on your sofa can be removed, our technician will take the covers to our workshop to perform the cleaning with one of our machines and will clean the frame of the sofa on the spot (body, armrests and base) with the cleaning product most suitable for your sofa fabric. A few days later our technician will return your sofa.
If none of the parts can be removed, the sofa will be cleaned entirely on the spot by hand.
Our adviser will be able to offer an anti-stain treatment when he visits you, ideal protection against dirt, dust and water- or oil-based stains.
Specialized in luxury cleaning since 1978, each member of our team has been trained in the cleaning and maintenance of fabrics, and in particular of precious fabrics (silk, linen…), thus guaranteeing you high-quality work.
Hence every part of your furniture will be handled with the greatest care and attention.