History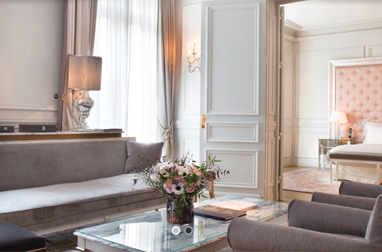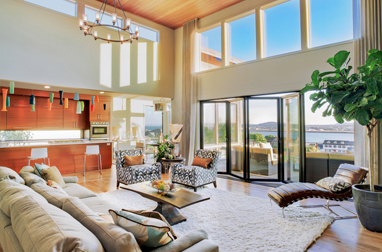 More than 40 years of experience in luxury furniture nettoyage
Jacques Clément set up his home cleaning business in 1978. His drive and high standards have made his company a recognized leader in the field of furniture cleaning.
Today his son, Jean-François Clément, watches over the company's future and upholds the values and commitment that made the company successful
Traditional craftsmanship allied with contemporary know-how make for an unbeatable formula.