Anti-stain

treatment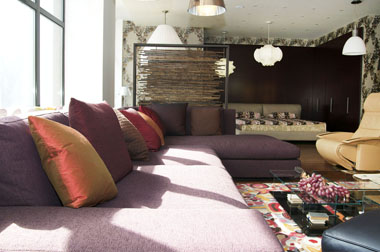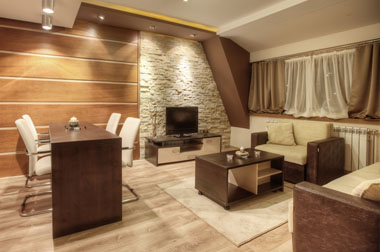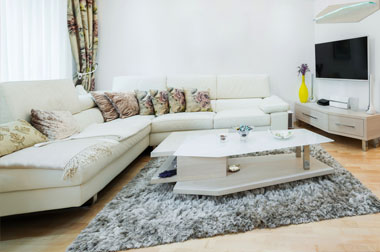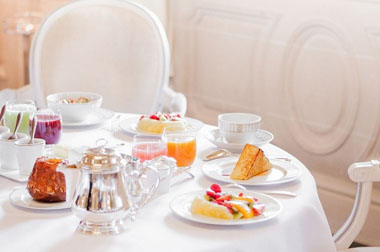 The anti-stain treatment by our company, specialized in luxury cleaning since 1978.
Our initial stain prevention treatment will preserve the original appearance of your furniture fabrics and means that 90% of future stains can be completely eliminated.
Our stain prevention treatment consists of protecting and sealing your fabrics by covering each fiber with an invisible protective envelope. This treatment will not alter the appearance, texture or color of the fabric in any way.
The treatment offers ideal protection against dust, dirt and water- or oil-based stains.
Liquids spilled on the treated fabric will form droplets on the surface and be removed when they meet an absorbent medium.